Posted by Andrew VanderPloeg
We don't talk about this very often, but one of the ways that we try to give back to our community is through our co-op program. Over the past 4 years, we've played host to a few different individuals, each of whom continue to show great drive and passion to excel in their studies and work.

Of course, we hope that their experience with us is such that they will gain important experience in their field, but it's also always a learning experience for us as well. Having young minds around the office always helps to bring perspective to our day and our work.

This past fall we had the great experience of having co-op student, Sarah, join us for 4 months. Throughout her time with us, Sarah demonstrated a fantastic ability and passion to tell a story through video and other visual mediums.

To get a sense of her abilities to tell a story through a visual medium, download this week's Radiant Inspiration desktop, Never Pass Away - that desktop is Sarah's handiwork.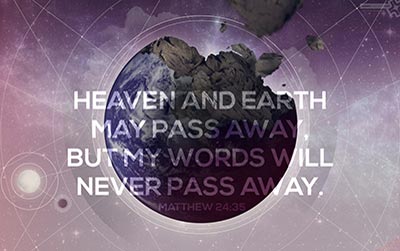 As we roll into 2013, we're looking back on our past co-op experience and wish each of those students all the best and we also look forward to new opportunities in the future!