Posted by Andrew VanderPloeg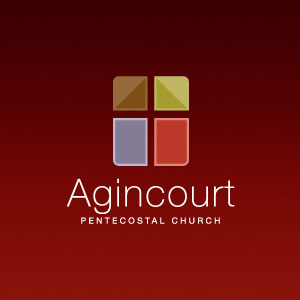 We are very pleased to announce the recent launch of the Agincourt Pentecostal Church (APC) website -- www.apchurch.com!

The new site has launched with a clean and simple look to it and a user-centric attitude towards the structure of the site.

Navigation items such as: I'm New, Join A Community, Get Involved and Helping You are representative of that heart to ensure that the site is all about the user.

We congratulate APC on the launch and are anxious to see how God uses this new communications platform for His glory as it impacts the lives of many people!