Posted by Ray Majoran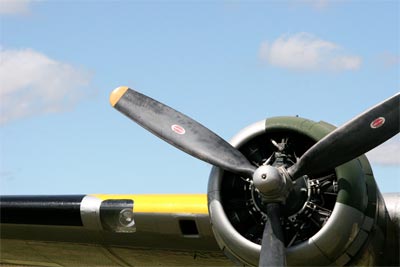 Tomorrow begins our journey to assist First Assembly of God (Georgetown, South Carolina) with all of their branding efforts. First Assembly of God was the winner of our $25,000 branding scholarship that we gave out at Catalyst in October of 2010!
Brian Klassen, Mark Morrison and myself (Ray Majoran), will leave for the Detroit airport tomorrow and return on Friday. The goal will be help First Assembly of God develop a strong branding and creative strategy for the future. Part of the strategy will include a brand audit, logo development, style guide and a new website, powered by AdvancedMinistry.
If you've always wondered what it would look like to have a creative agency come into your organization to assist you with your brand, marketing and technology... well, you're in luck. We're going to record the entire thing! You can follow the updates on Electricurrent, AdvancedMinistry and Xpiritmental.