Posted by Ray Majoran
As per our post yesterday, we've drawn the name of our 2010 Catalyst Grand Prize Winner for the Brand Scholarship worth over $25,000... and we can now announce the winner.
The winner is David Hoskins from First Assembly of God (Georgetown, South Carolina)!
We're looking forward to getting to know David and his team in the coming weeks and months! You can check out their current website at www.gfaonline.net... We are very excited to be giving it a complete overhaul! :)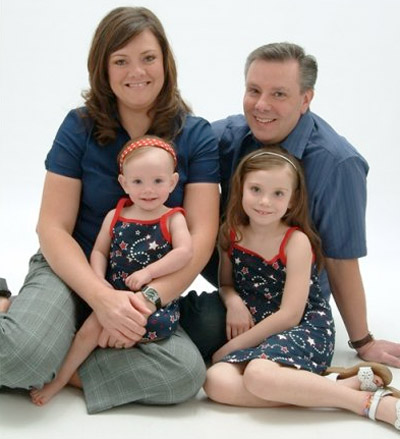 About the scholarship: The prize was recently made available at the 2010 Catalyst East conference held in Atlanta, GA. Electricurrent (the parent company of AdvancedMinistry) is going to fly a team to the winner's church/ministry to meet with them. The full prize includes a brand and communications audit, marketing strategy, brand development (logo, stationery) and a custom-designed AdvancedMinistry website.