Posted by Ray Majoran
With Easter approaching, we've been getting a lot of requests for artwork related to our Radiant Inspiration desktop wallpapers. As such, we have taken our three most popular Easter-related desktop wallpapers of all time and altered them so that they work for worship and sermon backgrounds.
Those wallpapers are:
3 Days (View Wallpaper)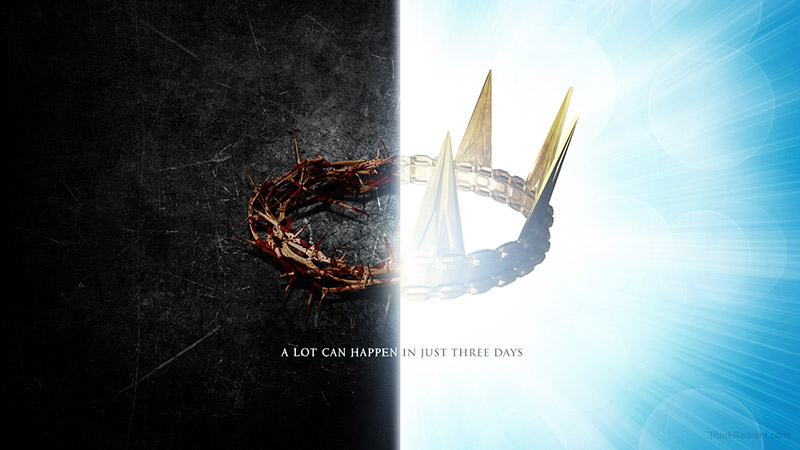 Hope (View Wallpaper)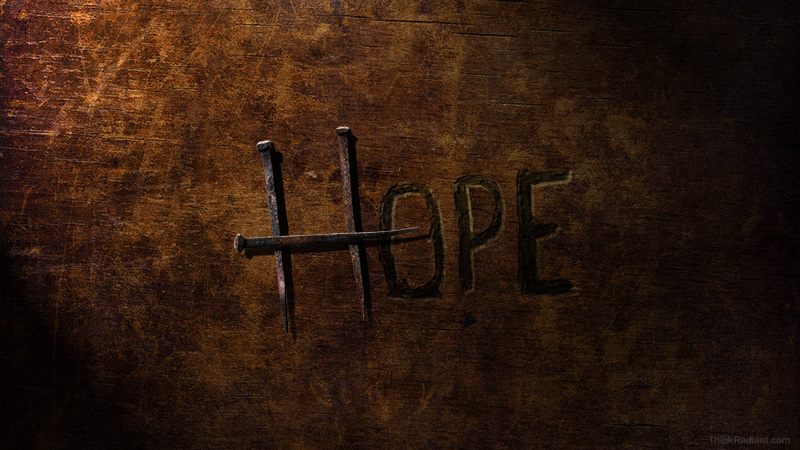 The Ultimate Love (View Wallpaper)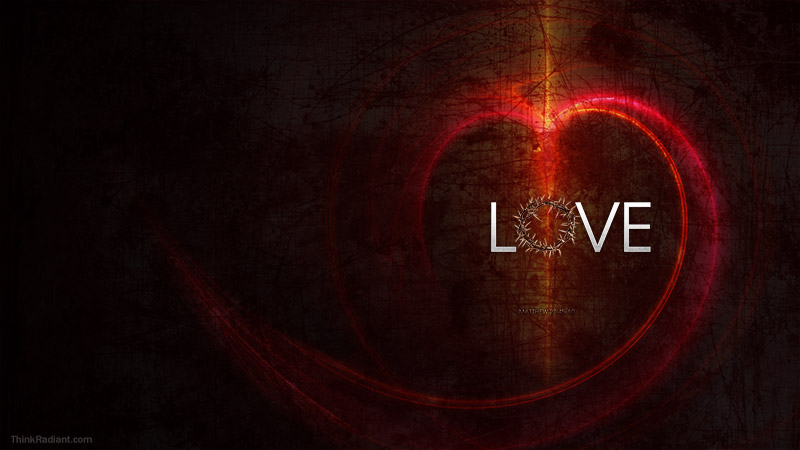 Below, you will find a download link to a ZIP file with all of the backgrounds in various formats for standard and widescreen displays. (The ZIP file contains 16 different images and can be easily opened on Apple and Windows devices.)

Please feel free to pass this page on to other churches, and if you have any comments or questions, don't hesitate to email us.
A Very Important Note: Please don't steal. These backgrounds were designed for God's glory and may be used freely within your church. They may NOT be re-posted online for download. (You CAN use them on your website as part of a general promo piece, i.e. website banners or a background for your Easter campaign.)
I agree. Download the package now
ZIP File Preview: