Jesus, we cannot even begin to comprehend what was going through your mind on this night over 2,000 years ago when you sat at a table with your disciples. We are forever in awe at the mercy and grace you have shown each one of us. You showed us The Ultimate Love.
https://www.thinkradiant.com/wallpaper/?w=35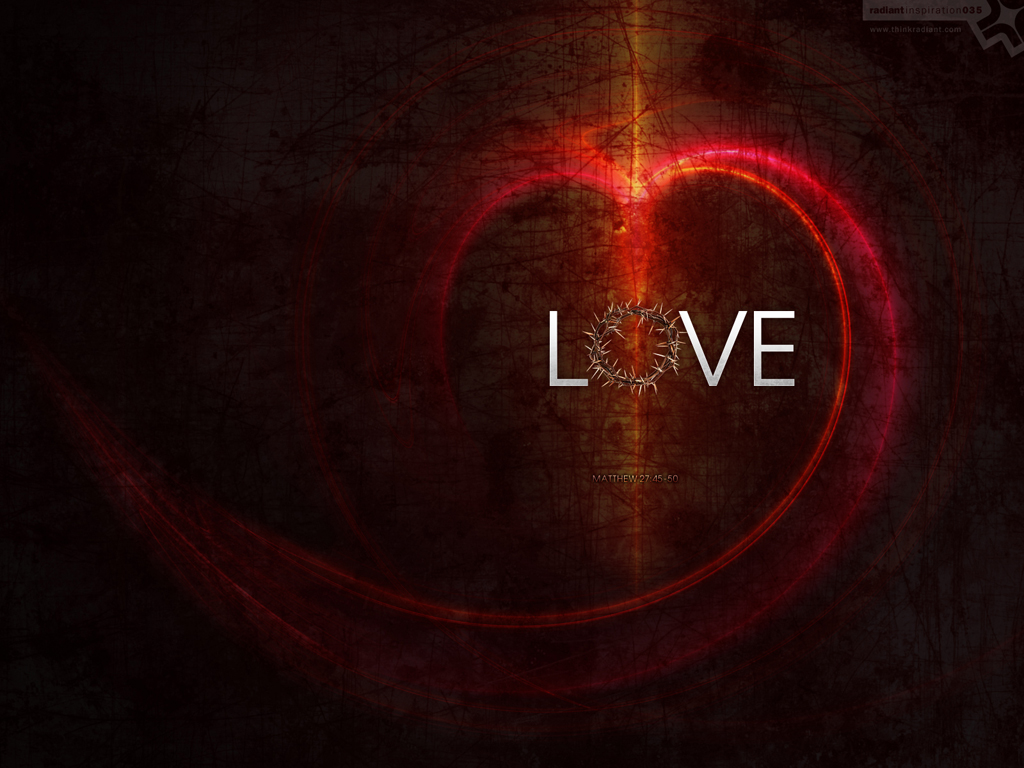 ----

If you're looking for us this weekend, our doors will be closed to anything but emergencies. Beyond that, we intend to spend our time off with our families and friends, in worship of God, who sent Jesus to be the greatest sacrifice of love in history. We'll be back at the helm on Tuesday. In the interim, if you encounter any issues, let us know, and do track with our Twitter feed, @thinkradiant, if any issues arise.